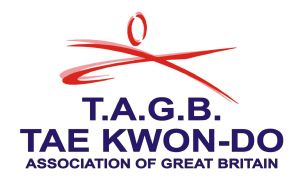 About Thatcham TAGB Tae Kwon-Do
We Are Members of:
- South West of England
- Tae Kwon-Do Association of Great Britain
- Tae Kwon-Do International
- British Tae Kwon-Do Council - recognised by Sport UK
(formerly the Sports Council)

As well as being
Police & DBS Checked - Qualified to teach children
Qualified & Insured Instructor recognised by the National Governing Body
First Aid Certification and Child Protection Trained
With martial art classes in Calne, Didcot, Newbury, Swindon, Thatcham and Wantage for men, women and children.
We are very proud to have successfully completed our Annual Health Check with the NEW Safeguarding Code in Martial Arts for ALL of our schools for a third year.
We have helped other Tae Kwon-Do schools gain this new award and continue to lead in the advancement of Martial Arts.
Find out why the Safeguarding Code is so important by clicking here https://www.safeguardingcode.com/parents