BTC Verifier Update Training 2014
9th November 2014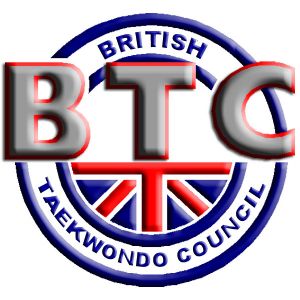 Trevor Nicholls, Chief Executive Officer, and Kevin Beddows, Financial Director of BTC Ltd delivered BTC Verifier Update training sessions in Warwick and Edinburgh during October 2014.
The update sessions apprised BTC Verifiers of the updated and new BTC policies and procedures in regard to Safeguarding, Insurance, Health and Safety, Code of Conduct and Ethics, DBS/PVG Scheme Disclosures, Inclusion and the use of Social Media.
There is a significant change in the delivery of BTC's Safeguarding training for Registered Instructors, reflecting the NGB's successful achievement of NSPCC/CPSU (Child Protection in Sport Unit) Advanced Standards. All BTC Member Organisations now have designated Safeguarding Officers and most organisations have NSPCC-trained 'Time To Listen' tutors, which provides Registered Instructors with an NSPCC-badged certificate. These policies and procedures are effective in supporting clubs seeking Clubmark accreditation.
Clubmark and instructor/coach development and qualifications form part of the British Taekwondo Council's Whole Sport Plan 2013-17 and provide assurance to anyone interested in Taekwon-Do of the teaching credentials of NGB Registered Instructors and the safe delivery of the martial art to participants 4yrs and older of any ability.
BTC Verifiers will be delivering the new 2014 course to instructors of all BTC Member Organisations seeking or renewing their accreditation, with a more active role in the administration of the Registered Instructor accreditation process.