Find a Club
26th February 2014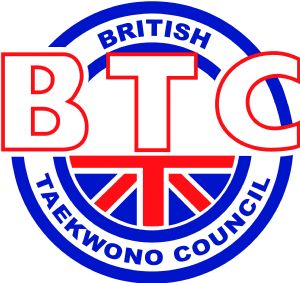 List your schools now...
Find a Club
This facility is now available on the BTC Website.
Procedure:-
· Contact BTC Ltd - [email protected] 01895 459949 (9.15am-4.15pm)
· Request Profile log in details "username and password"
· Login to BTC web Site
· Within menu select "clubs"
· Complete details and submit (25.00)
· Re-enter at any time to edit club information.
Clubs will be visible on the web from Thursday 27/2 allowing for verification of authenticity to be obtained.
The first roadshow "Touchgloves" is on Saturday the 8th March 2014 (Bristol Cabot Circus); all marketing Material will direct possible students to the BTC Web Page and find a club.
This is a new initiative and hope that all schools/clubs play an active role within the strategy of increasing our membership.